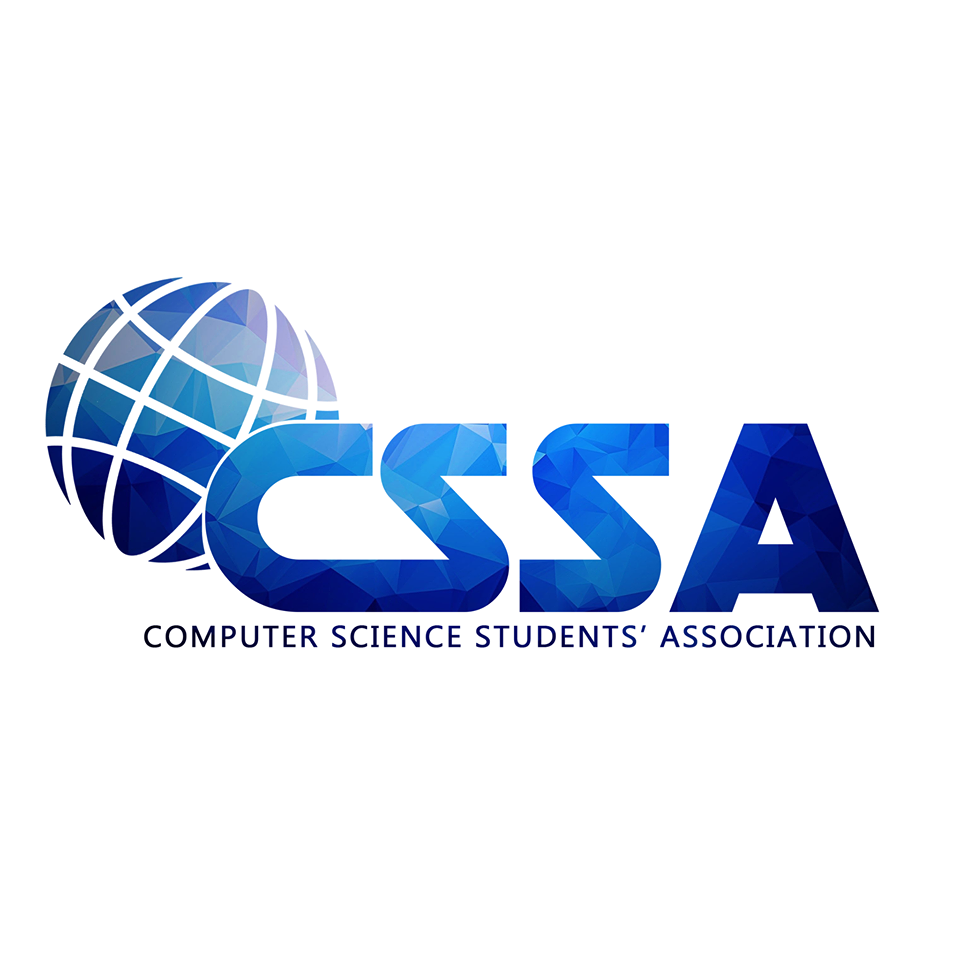 Computer Science Students' Association - University of Kelaniya

Computer Science Students' Association is the pioneer subject association of the Faculty of Computing and Technology and one of the most dynamic student bodies in the University of Kelaniya. On par with Faculty's vision which is "To become a centre of excellence in creation and dissemination of knowledge in Computing and Technology for sustainable development", The Computer Science Students' Association was formed as the student body of the Computer Science undergraduates with the aim of maximizing students' potential by organizing different activities and events that would bring best within themselves and to build up the recognition of the Bachelor of Science Honors in Computer Science degree program in the corporate sector and University arena. The association focuses on mobilizing members through various collaborations and programs such as coding competitions, hackathons, tech talks and numerous technology related programs.



University of Kelaniya ISACA Student Group
The University of Kelaniya ISACA Student Group is affiliated with the ISACA Sri Lanka Chapter. The Student Group aims to provide students with the knowledge and experience needed to stay ahead of the competition in starting their careers.
UOK ISG provides undergraduates a great opportunity to engage with professionals in areas of IS/IT, security, and governance. UOK ISG aims to expand members' knowledge and expertise in areas of IT Audit and Assurance, Security, and IT Governance by delivering different experiences. Members also get the opportunity of participating in events sponsored by the university and the local chapter.
UOK ISG aspires to develop a platform for learning beyond the typical classroom environment on standards, practices, and certifications.
More specifically, the objectives of the ISG are the same as listed in the Professional Chapter and the Association's by-laws.